Pre-school industry in India



Franchise Opportunity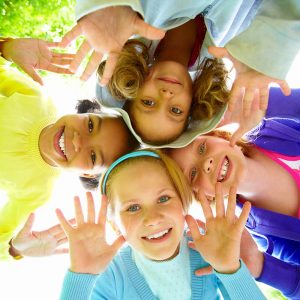 Within almost a decade of its existence,  Ati Priye Kids has touched the lives of more than 10,000 children. Apart from the positive impact that Ati Priye Kids brings in the lives of its business partners, we also empower them to bring positive changes in the lives of our teachers and numerous others.
Being a pioneer and a leader in ECCE (Early  Childhood Care & Education), Ati Priye Kids has set unparalleled standards in the CDE (Child Development & Education) space.
Ati Priye Kids provides a safe & nurturing environment for your children. This is very essential to tap their latest potential and bring them to the fore. Children are not like empty bins to be stuffed with information. They are like soft sponges and we enable them to develop an explorative and curious bent of mind to absorb meaningful knowledge and become well-adjusted, inquisitive, perceptive, bright and interactive children, ready for formal schooling. At Ati Priye Kids, we just kindle the spark of curiosity in the already bright child that yours is so that he/she sparkles forever in future.
Advantages of being a part of Ati Priye Kids family
Want to be an entrepreneur? Then, the Ati Priye Kids franchise opportunity is the best stepping stone towards achieving your ambition. With an experienced management and a professional team of the best pre-school experts to guide you, Ati Priye Kids offers you an investment friendly opportunity with scalable returns. Additionally , our specially crafted franchise support program, we will assist you to partner with us and jumpstart your entrepreneurial journey today.
Proven business model that delivers a robust ROI for our franchise
Support in enrolments via marketing
Dedicated staff at your disposal to get resolution for all your queries
Assistance in developing infrastructure and designing interiors
Provided time tested books, publications and other learning resources
Continuous updates on current educational developments
Making learning a passion.
Ati Priye Kids is looking for passionate entrepreneurs who are committed and willing to promote quality education and help in shaping the future of the nation.
Why choose us
Infrastructure & ambience design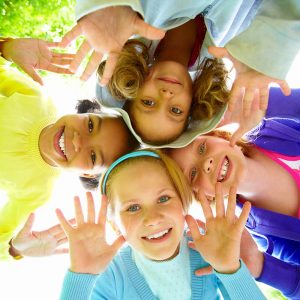 Our ambience manual guides you to construct a state-of-the-art & child friendly ambience ensuring apt safety measures are implemented at the Pre-School.
Franchise orientation program
Equipment & teaching aids
Teacher recruitment , evaluation & training
Franchise Support
Arranging site visits
Analysis of & guidance on proposed location
Issuing a customized interior design manual
Inauguration support & guidance